Seat will no longer produce cars in the future and it will instead be fully replaced by Cupra, the company chairman has confirmed.
When asked on the future of Seat at the Munich motor show today, Thomas Schäfer said: "The future of Seat is Cupra."
Schafer said that the existing Seat models will continued to be produced in their current lifecycles but the brand would ultimately be wound down as a car maker.
The Seat name will stay and won't be retired and Schafer said the Volkswagen Group "would find a different role for it". The company instead likely to pivot into other vehicles and mobility solutions such as electric scooters, as it has started to do with the Seat Mo.
Schafer said it was prohibitive to invest in both Seat and Cupra, and the earning potential for Cupra was ultimately far greater. To that end, Schafer said the VW Group would "invest strongly in Cupra…this will ramp up".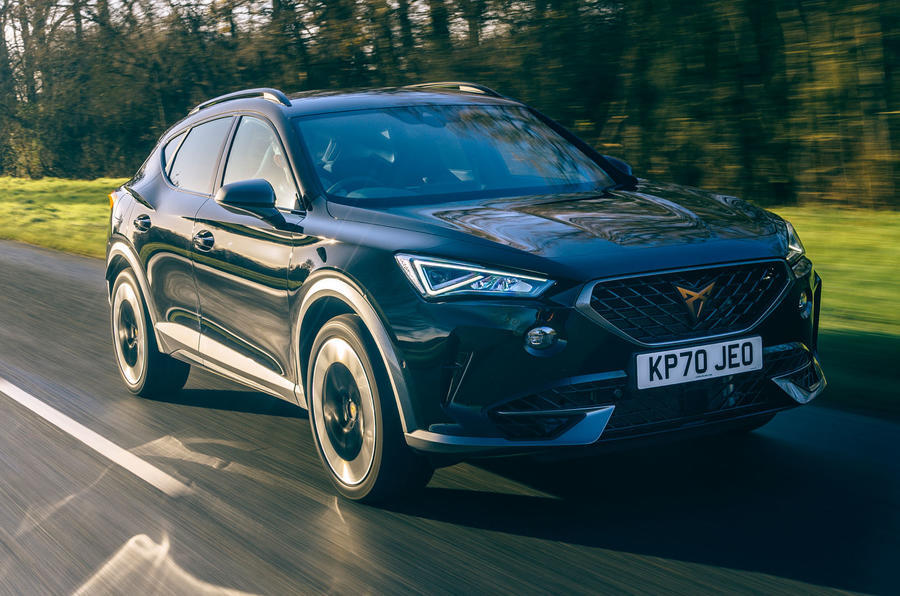 Cupra has moved into making its own bespoke models, having started as a performance arm of Seat. The Cupra Formentor is being followed by the Cupra Tavascan and the firm has also previewed a new entry level model with a concept called Cupra Urban Rebel.
The production version of this car will go into production in 2025 at Seat's Martorell factory in Spain alongside its platform twins from other VW Group brands, including the VW ID 2. Schafer said such an investment in Spanish manufacturing showed VW Group's commitment to Spain, something further seen by VW being an investor in a new €10 billion battery gigafactory in Valencia.
"There are no problems with the government," he said, on VW's decision to move away from Seat. Schafer added that Spanish customers had also responded well to Cupra, and he highlighted that further afield Cupra was the fastest growing brand in Europe.
Schafer said the wheels in motion for Cupra to replace Seat had been set long ago and it had always been a long-term brand, but the success of Cupra had cemented the thinking that this was the right thing to do. It had been a debate to try and reinvigorate Seat but the brand had a history of making losses, and ultimately Cupra's earning potential cemented the decision.