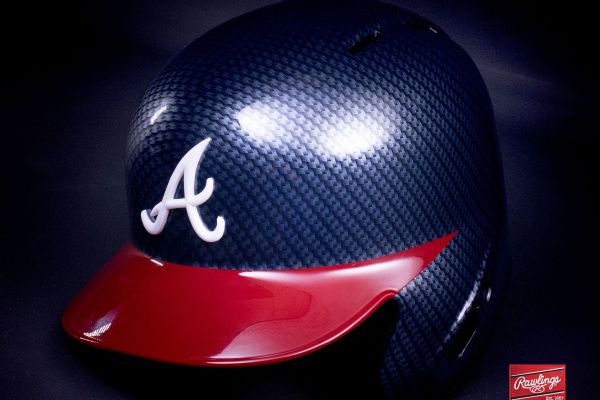 PHILADELPHIA — The Atlanta Braves clinched their sixth straight National League East title, beating the Philadelphia Phillies 4-1 on Wednesday night behind Spencer Strider's major-league-leading 17th win and Austin Riley's two-run homer.
Kirby Yates struck out Brandon Marsh to end the game and the players danced in a mob near the mound as Phillies fans booed them off the field.
"Congratulations Atlanta Braves 2023 NL East Champions" flashed on the scoreboard.
Braves star Ronald Acuña Jr. responded to booing fans by raising both arms and signaling with his hands to bring it on.
"We've checked one box," manager Brian Snitker said.
Atlanta (96-50) clinched in 146 games, their second-quickest clinch in the divisional era. The division title was the Braves' 23rd in the divisional era (since 1969), the most by any team, according to ESPN Stats & Information.
The Braves have seemingly made winning the East a rite of September since the 1990s and this year's team looks loaded enough to win their third World Series since moving from Milwaukee to Atlanta in 1966. Over that span, Atlanta won 11 straight NL East titles from 1995-2005, and the World Series in 1995 and 2021.
Yates earned his fifth save.
Atlanta took special satisfaction in clinching on the same Citizens Bank Park field where the Phillies eliminated them last October in the NL Division Series. The Phillies won that series 3-1 — just as Atlanta won this four-game set.
The Phillies lead the NL wild card and the teams could face each other in October.
For now, September belongs to the Braves.
The Associated Press contributed to this report.