Oliver Blume has laid out his plans for the Volkswagen Group in an address to the media on the eve of the 2023 Munich motor show, confirming design is set to become a key pillar in the company's operations in the future.
In the address, made a year after he succeeded Herbert Diess as CEO of the German car maker, the 55-year-old German revealed that design is set to take on an even more important role within the Volkswagen Group as part of a broader ten-point plan aimed at navigating the company through the transformation from traditional internal combustion engine models to more contemporary electric-powered models.
Reflecting on the Volkswagen Group's efforts to provide greater differentiation between each of its individual car brands, which include Volkswagen, Volkswagen Commercial Vehicles, Škoda, Seat, Cupra, Audi, Lamborghini, Bentley, Porsche and Scout, Blume said design is one of the most critical factors in determining success.
"With sharpened design identities, we create distinctive products and enhance brand differentiation. In exterior, interior, and digital presence. The Volkswagen Group is becoming a design-driven company," he told journalists an other media representatives.
Against a backdrop of the Volkswagen brand's new ID. GTI Concept and Cupra DarkRebel show car, Blume said the Volkswagen Group's new design-led approach will "aim for high design quality and strong brand differentiation".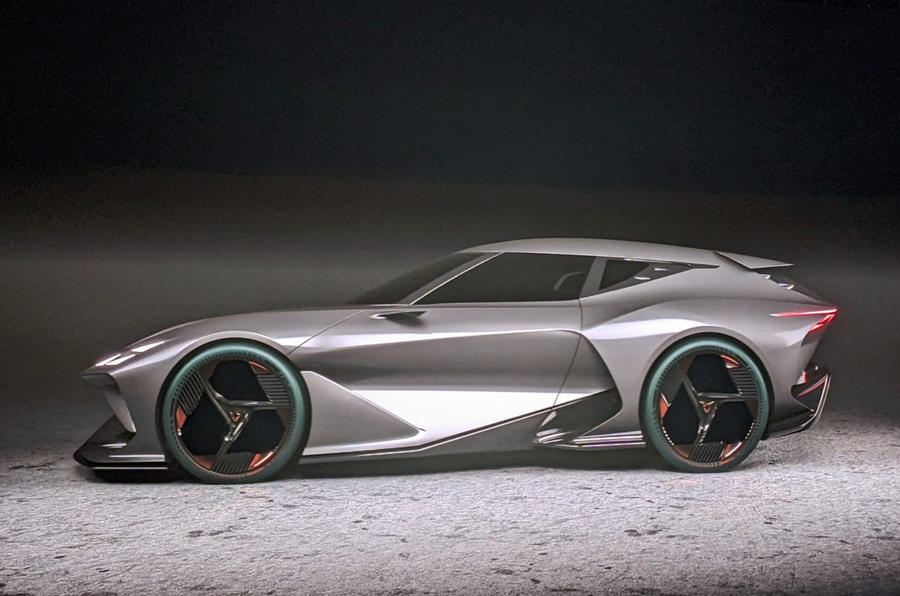 "The design strategy focuses on the evolution of established model lines, electric technology beacons, and product icons of the Volkswagen Group," he added.
Further points within the ten-point plan referred to by Blume include an improved platform strategy and more competitive technology profile, advancing the "in China for China" strategy with local Chinese partners, and a growth plan for the USA, including the relaunch of the Scout brand with electric models featuring a unique design for the North American market.